CAR RENTALS IN CHANIA CRETE – View Our Vehicles Fleet
Welcome to Chania Car Rental EV Tours
Chania Car Rental Ev Tours located in Crete Island Chania, has established a well known brand name in the Car Rental business offering all inclusive rent a car services all over the Island of Crete.
At EV Tours Rent a Car, clients will find a wide-range of vehicles fleet with the newest models of the market. Our Car Rental Agency guaranties for your trip in Crete safety, comfort and reliable car rental terms.
Special arrangements for Car Rentals in Chania Airport & Souda Port
Call us at: +30 28210 68865 or e-mail: info@chaniacarrental.com
Special Offers by Chania Car Rental EV Tours
Customized Rent a Car in Chania Services. Special planning for Car Rental Pick - up and Drop offs at all major locations: Chania Airport, Chania Port Souda, Platanias, Agia Marina, Daratsos, Kalives, Maleme, Kolymbari, Kasteli, Rethymno Port, Heraklion Airport, Heraklion Port.
24 Hours Car Hire Road Assistance all over Crete
One way Car Hire Rentals Available upon request
Free Rent a Car Pick up and Drop off to and from Chania Hotels and Chania Airport
24 HOURS CAR RENTAL
SERVICE IN CRETE

FREE AIRPORT
PICK UP/DROP OFF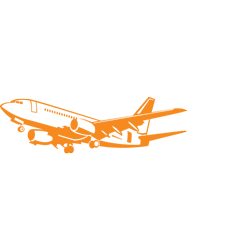 CHANGE OF CAR IN CASE
OF PROBLEMS